Congregational Church of Lincoln             City
  Our Vision: Caring          unconditionally,             Serving Boldly,            Creating Peace and                 justice.
     Our Mission: To        nurture a diverse and           welcoming                     community,                 committed to            following fearlessly        wherever God is                  leading us.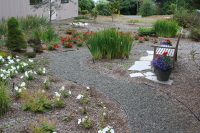 Worship 
   Sunday 11:00am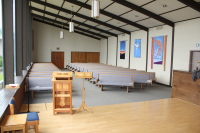 Ongoing Programs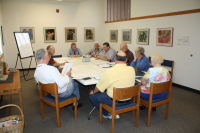 Mondays with Mike:

       10 - 11am - The               Gathering Place

    Fridays - Red Letter Bible Study, 10:00am

 For more details about Congregational Church,     please click on the          button below to the                   website!